admin
AAT is hosting a round table in Singapore with accounting technician bodies based across the globe, as well as IFAC (International Federation of Accountants) and the World Bank.
Attendees will be representing:
AAT Australia
AAT Sri Lanka
AFA (Asean Federation of Accountants)
BICA (Botswana Institute of Chartered Accountants)
CAANZ (Chartered Accountants Australia and New Zealand)
Institute of Chartered Accountants in the Caribbean (ICAC)
Institute of Singapore Chartered Accountants (ISCA)
Malaysian Institute of Certified Public Accountants (MICPA)
South African Institute of Chartered Accountants (SAICA)
The purpose of the roundtable is to exchange views between the accounting technician bodies around the role of accounting technicians in advancing the growth and professionalism of the accountancy profession
The Chancellor has made an announcement in his Autumn Statement about tuition fee loans used by adult learners who want to study a Further Education course.
The loans will now be available to learners aged between 19 and 23 years old for qualifications at levels 3 to 4, and to 19+ year olds for qualification at levels 5 and 6. They were previously only available to learners aged 24 and over.
AAT welcomes this announcement. Students of our level 3 Accounting Qualification make the highest number of applications for these loans in England. The extension of the age range will widen access to people from less well-off backgrounds and contribute to helping social mobility.
There were 506,326 such complaints between January and June, a rise of 31.2% on the previous year.
The Financial Conduct Authority (FCA) warned the banks to take action to address the problems.
But the industry said it had already stepped up efforts to reduce the number of unhappy customers.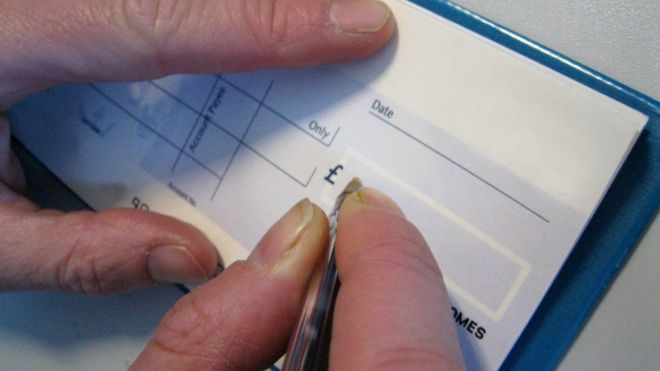 Many have been complaining specifically about packaged accounts, which include insurance policies.
PPI
Last month the Financial Ombudsman Service – which handles complaints that cannot be resolved – said that the number of people unhappy about their packaged accounts had "shot up".
It said it was handling 1,000 complaints a week.
In the first half of 2015, Barclays received the most complaints about banking and credit cards – more than 140,000.
NatWest Bank received nearly 96,000.
In response, the banking industry said it was reacting quickly to the increase in the number of complaints concerning packaged accounts.
Wall Street shares have opened sharply higher, with the Dow Jones more than 2% up, after losing ground on Tuesday.
At the same time, European stock markets lost ground as fears persist of a China-led economic downturn.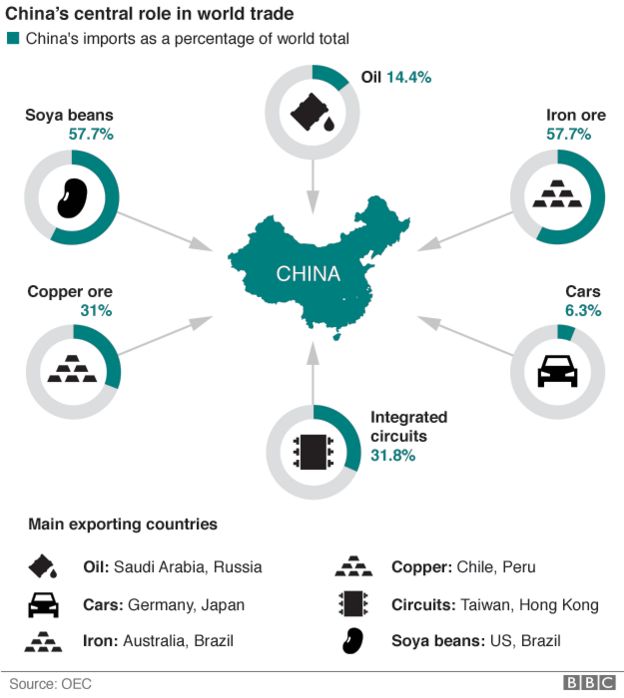 London's FTSE 100 was 0.8% lower in afternoon trade, with markets in Paris and Frankfurt down by 0.6% and 0.5% respectively.
Experts expect more market volatility until the Federal Reserve meets in September to set US interest rates.
High Street chemist Boots has announced it will cut 700 jobs as part of a restructuring.
The jobs to be cut will be non-store based and affect only Boots' UK-based offices.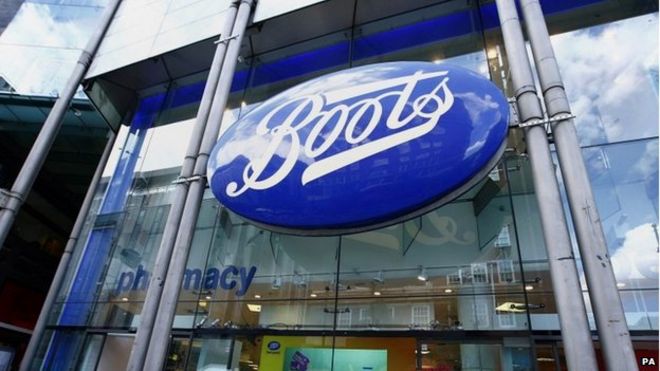 The move follows the company's merger with US giant Walgreens, which took effect at the end of last year.
Boots said the cuts would "simplify support operations" and that it would attempt to redeploy, retrain and offer redundancy to those affected.