Our training centre is situated in a prime location, based in the heart of West Croydon. The Centre is easily assessable via multiple modes of public transport. The Centre is a 1-2 minute walk from West Croydon National Rail Station, Over-ground Station, Bus Station and Tram Stop. There are also bicycle racks outside the premises if learners want to cycle in. Our premises have automatic doors and easy wheelchair access to the training rooms. There is also a lift that comes up to the office, in case learners want to come up to speak to our admin staff. Our premises have all the necessary up-to-date classroom resources and training materials. Facilities include assistive technology, in terms of both software and hardware.

Our trainers are experienced Financial Advisors, Business Advisors and Accountants from within the financial sector. Between them, they have over sixty years of experience. As our strapline says, we are dedicated to empowering people with practical financial knowledge. All Inclusive Advice & Training provides a more personal, accessible and higher quality training for accountancy and payroll students.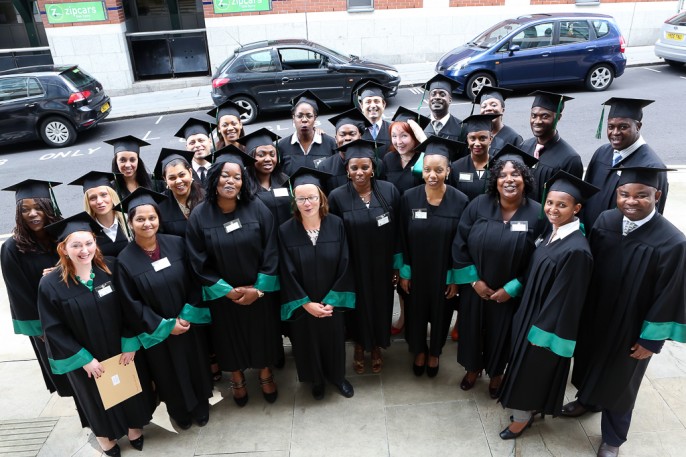 The company is a tuition provider for the following professional training bodies:
– OCN London 
– Association of Accounting Technicians (AAT)
– Institute of Accountants & Bookkeepers (IAB)
– Education & Skills Funding Agency 
– Sage Accounts
Click here to download more information about what we do!