High Street chemist Boots has announced it will cut 700 jobs as part of a restructuring.
The jobs to be cut will be non-store based and affect only Boots' UK-based offices.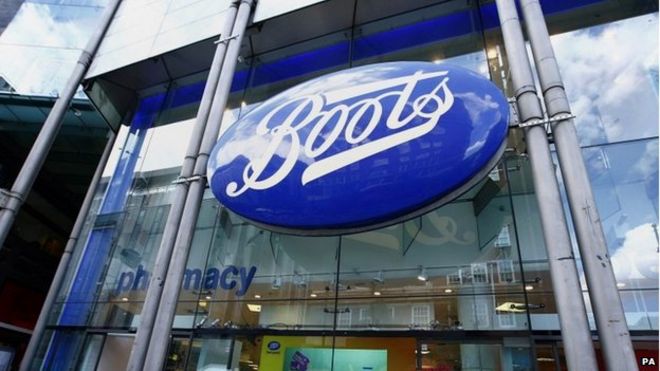 The move follows the company's merger with US giant Walgreens, which took effect at the end of last year.
Boots said the cuts would "simplify support operations" and that it would attempt to redeploy, retrain and offer redundancy to those affected.