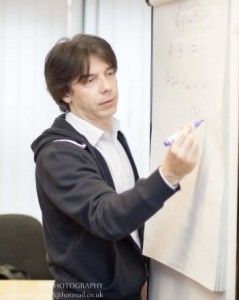 Level 4 accounting training courses cover financial team leader skills, including financial statements for limited companies, complex management accounting tasks, management skills and specialist learning areas.
The Level 4 AAT online accounting course is designed to take you from experienced Part-Qualified status to Qualified Accounting Technician status and advance your career in Business Accounting, giving you the opportunity to branch out into specialist learning areas.
Our online training courses allow you to study at home to complete the full AAT training pathway and master accounting practice at an advanced level.
In addition to gaining the full AAT Accounting Qualification, successful completion of Level 4 Accounting training means you can apply for Affiliate Membership of the AAT and eventually upgrade to the full membership using the letters MAAT after your name once you have gained sufficient work experience.
Benefits of this qualification: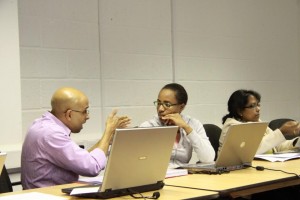 A globally recognised qualification, valued by leading employers

Flexible study options with over 450 training providers around the UK

Progression opportunities to further AAT qualifications and a choice of great careers

Boost your earning potential by progressing through each level, and becoming a MAAT

Fast track to chartered studies with exemptions from other professional accounting bodies
AAT Level 4 Diploma in Accounting
Mandatory Units:
Financial Statements (FSTM) – 2.5 hours CBT

Financial Performance (FPFM) – 2.5 hours CBT

Budgeting (BDGT) – 2.5 hours CBT

Internal Controls and Accounting Systems (ISYS) – CBP Report
Optional Units (2 from 5):
Cash Management (CSHM) 2.5 hours CBT

Credit Control (CRDC) 2.5 hours CBT

Business Tax (BTAX) 2 hours CBT

Personal Tax (PTAX) 2 hours CBT

External Auditing (EXTA) 2 hours CBT
Exam results for Level 4 CBTs take approximately 6 weeks to come through, due to the written elements in these exams.
Upon successful completion, you can progress directly onto any of the professional level qualifications e.g. ACA, ACCA, CIMA.
For more information please contact: 020 8253 7062