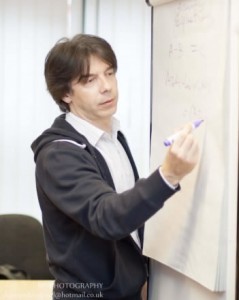 In this qualification, you will cover higher accounting tasks including drafting financial statements, managing budgets and evaluating financial performance, as well as optional specialist units including business tax, personal tax, external auditing and credit management and cash and treasury management.
Entry criteria – Students must have completed AAT Skillcheck and scored AAT Level 4 or have completed AAT Level 3 or equivalent accounting qualification. GCSEs in English Language and Mathematics at grade A*-C.
For full details of what you'll learn read the qualification specification.
Achieve professional AAT Accountant status 
If you successfully complete this qualification and fulfil our work experience requirements, you can apply for AAT full membership and achieve professional MAAT status.
This course includes the following units:
Management Accounting: Budgeting

Management Accounting: Decision and Control

Financial Statements of Limited Companies

Accounting Systems and Controls

Professional Diploma Synoptic Assessment

(The synoptic assessment will ask students to apply knowledge and skills gained across the qualification in an integrated way, within a workplace context. Scenarios will change over time to ensure the validity of the assessment)

Personal Tax

Business Tax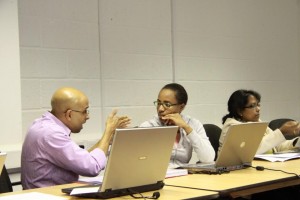 AAT Qualifications are recognised by employers as practical and technical qualifications that prepare students for the world of work and for working specifically in accountancy and finance roles.
Professional Diploma in Accounting can lead to employment as:
Accounts Payable and Expenses Supervisor

Assistant Financial Accountant

Commercial Analyst

Cost Accountant

Fixed Asset Accountant

Indirect Tax Manager

Payments and Billing Manager

Payroll Manager

Senior Bookkeeper

Senior Finance Officer

Senior Fund Accountant

Senior Insolvency Administrator

Tax Supervisor

VAT Accountant
Upon successful completion, you can progress directly onto any of the professional level qualifications e.g. ACA, ACCA, CIMA.
For more information please contact: 020 8253 7062