Wall Street shares have opened sharply higher, with the Dow Jones more than 2% up, after losing ground on Tuesday.
At the same time, European stock markets lost ground as fears persist of a China-led economic downturn.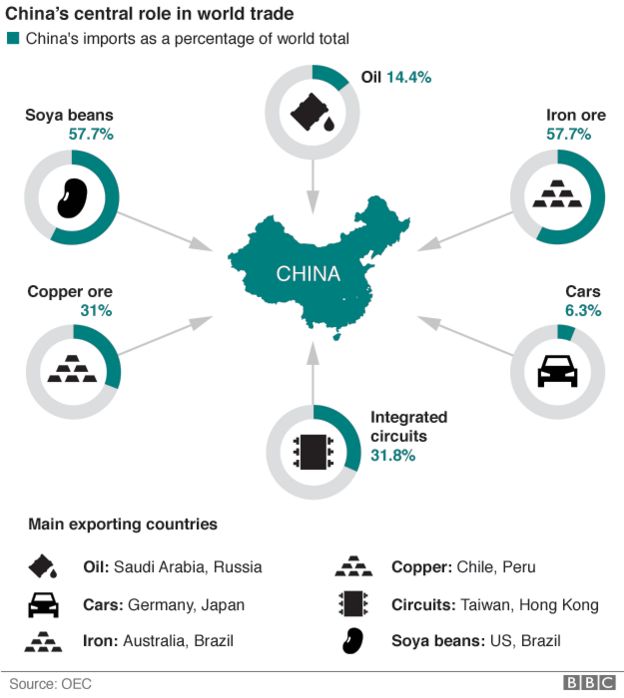 London's FTSE 100 was 0.8% lower in afternoon trade, with markets in Paris and Frankfurt down by 0.6% and 0.5% respectively.
Experts expect more market volatility until the Federal Reserve meets in September to set US interest rates.