At All Inclusive Training, we pride ourselves on our commitment to ensuring that we build strong partnerships with our training providers and corporate partners. Over the past 7 years, we have worked with Internationally renowned companies in delivering accounts training and employability skills workshops.
Our Local Authority Partners: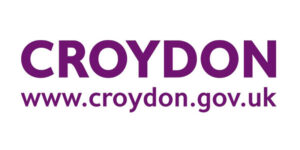 Our Education Partners: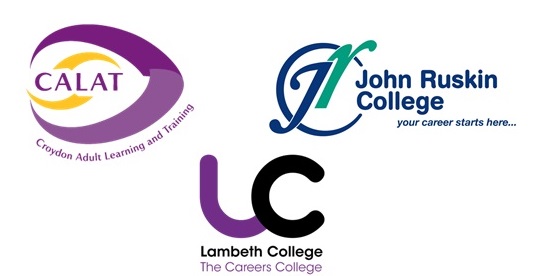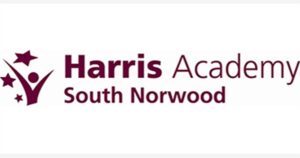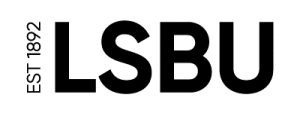 Our Local Partners: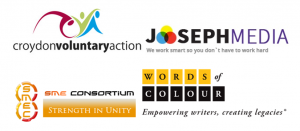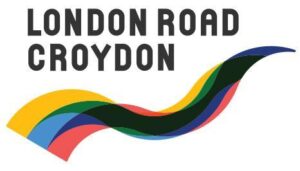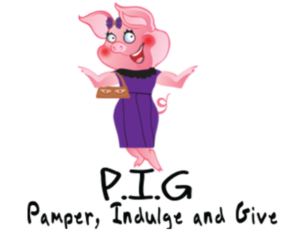 Our Accredited Bodies: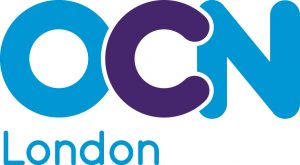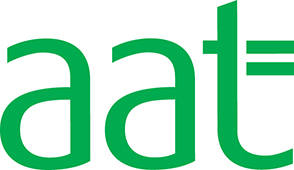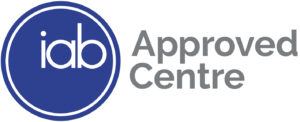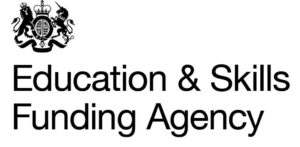 National and International Funders that we work with: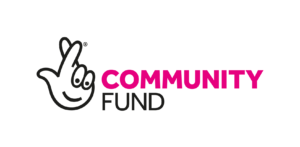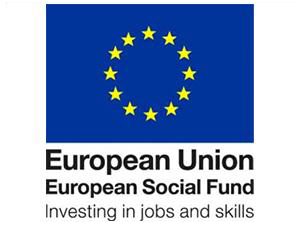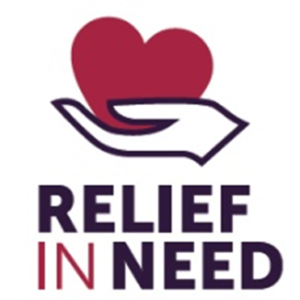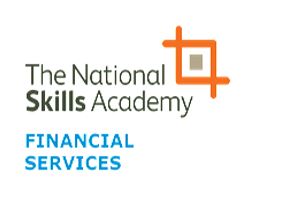 Our Corporate Partners: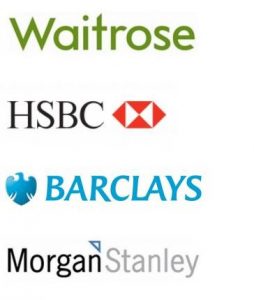 Morgan Stanley Visit 2014
In September, All Inclusive took a group of 16-24 year olds to Morgan Stanley in Canary Wharf, to an employability and careers workshop held by their staff.