Our students go on to do great things after graduating and many join FTSE100 and multinational corporations.  Career opportunities are endless once you complete your studies with All Inclusive as our expert tutors will equip you with the skills you need to succeed in the world of finance.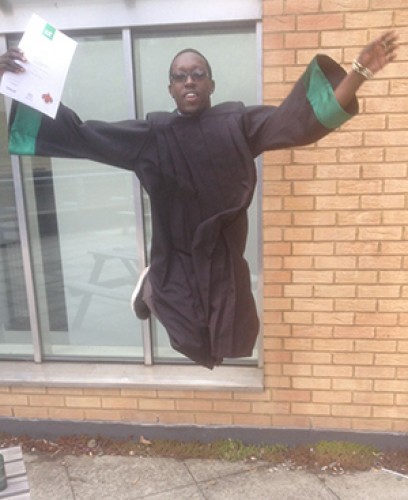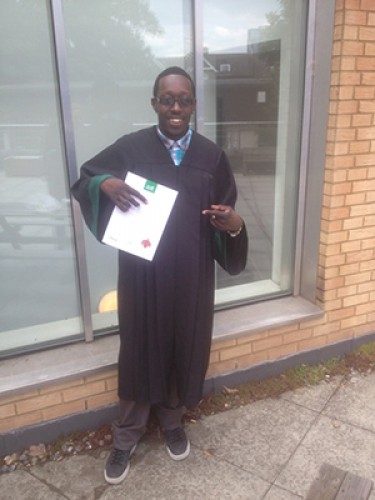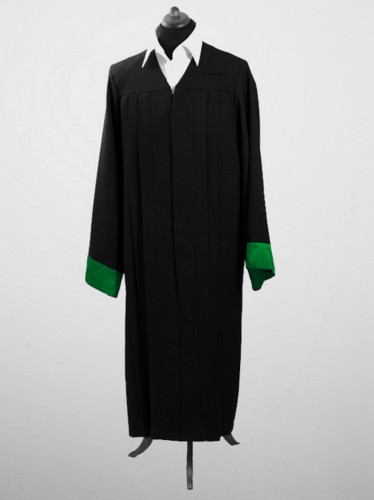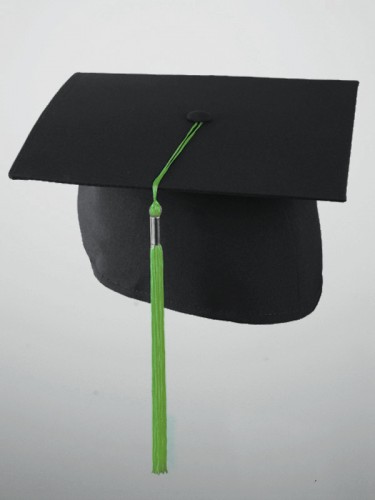 Traineeship
CVA Resource Centre
82 London Road
Croydon
CR0 2TB
WHAT ARE TRAINEESHIPS?
A Traineeship is a way for young people to learn and train in the workplace, giving you the skills and experience you need for your future career. There are three main parts to a traineeship:
 Work preparation training.
 English and Math for those that need it.
 A high quality work experience placement.
WHAT ARE THE BENEFITS?
 Will give you the skills you need to apply for a paid apprenticeship role.
 Build your CV and gain experience, boosting your chances of future employment.
 Improve your English and Math and improving your chances of future success.
 Employers who offer traineeships are there to give you the skills you need for future employment.  At the end of the placement you will receive an interview for a permanent job, if there is one available. If not you will receive an exit review and a reference for future employers.
WILL I BE PAID?
 Employers are encouraged to pay reasonable expenses such as travel and meals
 Your training provider may be able to support you through 16-19 bursary fund or the 19+ discretionary learner support fund.
 All training costs are funded by the government.
A REAL FUTURE!
After training many trainees will go onto paid apprenticeship schemes. These schemes offer you the chance to earn, have a work placemen, a guaranteed interview and supported study for your accountancy qualifications.
DO I QUALIFY?
 Are you unemployed or working less than 16 hours a week?
 Are you motivated to work?
 Aged 16-18 and qualified below level 3.
 Aged 19-23 inclusive and qualified below level 2.
HOW TO APPLY?
If you live in England, are over 16 and not in full time education you can apply to All-inclusive Training Centre. Applying for a traineeship has never been easier and you will be one step closer to starting your journey to apprenticeship.
Enquire now 0208 253 7062 or email: allinclusive@live.co.uk or visit:
www.allinclusivetraining.org
Want to search for Apprenticeship vacancies whilst on the go?
Alternatively visit www.apprenticeships.org.uk